Homebrewing Christmas Wish List 2022
If you are an avid homebrewer, or looking to buy something for a homebrewer, then look no further than this list. I wanted to put together a list of all the things that I'd like in my Christmas stocking this year.
It's that time of the year - Christmas! There are some awesome gifts out there for homebrewers. This is my list of things that I think are pretty awesome - some of them are pricey, some a bit cheaper but hey....a guy can dream...right?
Oh, and as you read this article, it's worth noting that none of these are sponsored or adverts - these are just some things that I think are pretty cool. So without further ado - these are my top 10 Christmas presents for homebrewers.
GCast Bluetooth Wifi Bridge
Like many homebrewers, I own a Grainfather G30. It's super easy to operate and has become my trusted companion over many brews. It can be operated with Bluetooth from a short distance, which makes it great for getting on with other things while the mash takes place. The only downside is that it has a limited range and this is where the GCast Bluetooth Wifi Bridge comes in.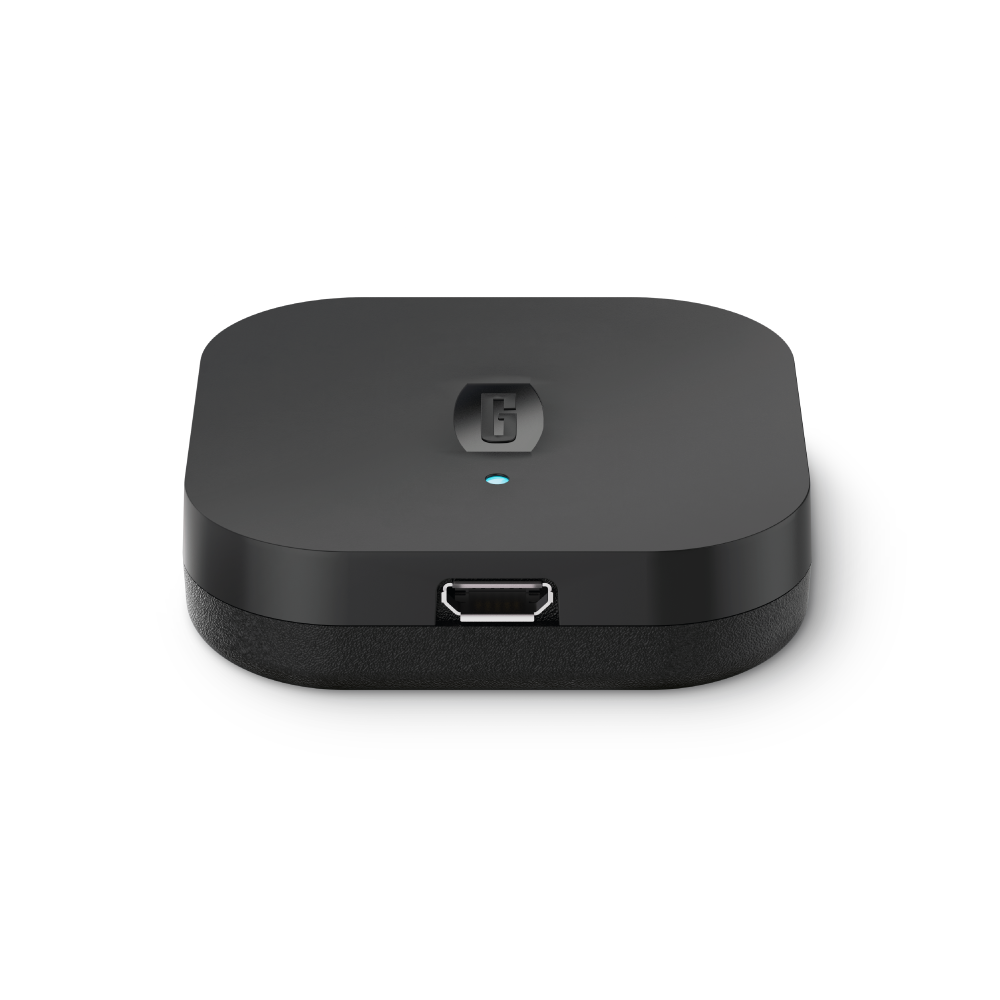 The GCAST is a wireless bridging device that allows you to access your Grainfather over Wifi - making it perfect for getting on with things around the house while your brew takes place.
Beer Flavour Wheel Poster
A Beer flavour Wheel is a great way to use common terms to describe beer's flavour and drinking characteristics. It also gives beer drinkers the ability to effectively communicate what they are tasting to other drinkers.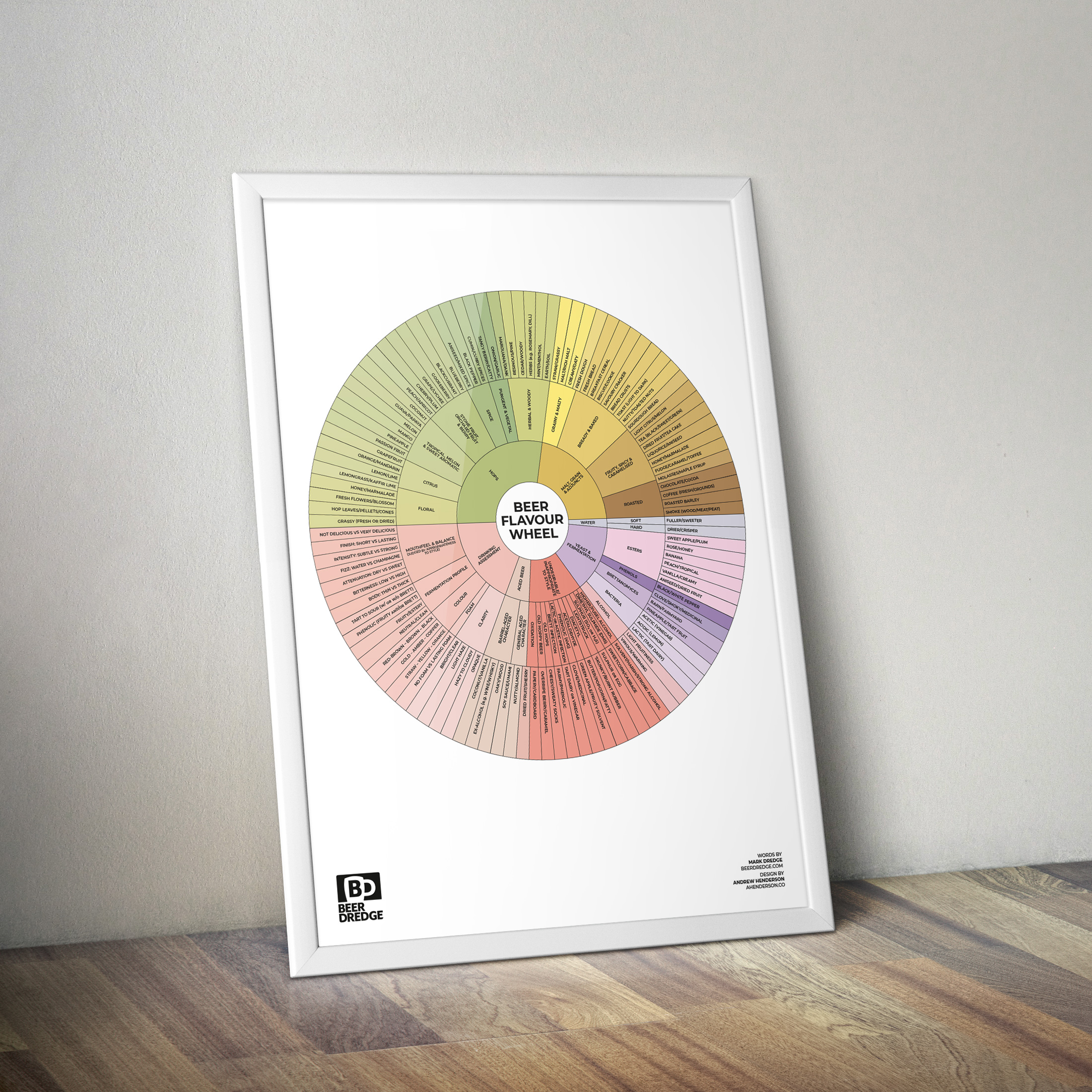 If you are looking for some cool artwork for your brewhouse or your walls, then check out this poster of the Beer Flavour Wheel.
Lukr Beer Tap
I fell in love with these beer taps the first time I saw them. Not only do they look cool, but they help you achieve that perfect pour for your Lagers and Pilsners.
The Lukr Beer taps are Czech made and come with a hefty price tag - but they are beautiful!
Tilt Wireless Hydrometer
A Tilt Hydrometer is a free-floating digital hydrometer and thermometer for continuous real-time monitoring. It takes no time to set up and gives me accurate gravity readings. Best of all, it helps me easily determine when my beer is finished without having to take a sample from the fermenter every time.
The Tilt Hydrometer is so useful that I've even blogged about it before - check out this article about how you can sync it with a Raspberry Pi for continuous monitoring.
Darkfarm Black 10L Mini Keg with Disconnect
There is nothing cooler than taking a mini keg of your own homebrewed beer to a party or friends house. These awesome kegs from Darkfarm are top quality and easy to use.
Personally, I would recommend going for the 10 liter version as it is surprising how quickly a group of mates can get through 5 liters of beer!
Brewfather Subscription
Brewfather is my go-to brewing software - it has all my recipes stored in it and I'm not sure that I could brew without it! There is a free version available which is limited to a few recipes, but the paid version gives you an unlimited number of recipes and batches, as well as a ton of other great features.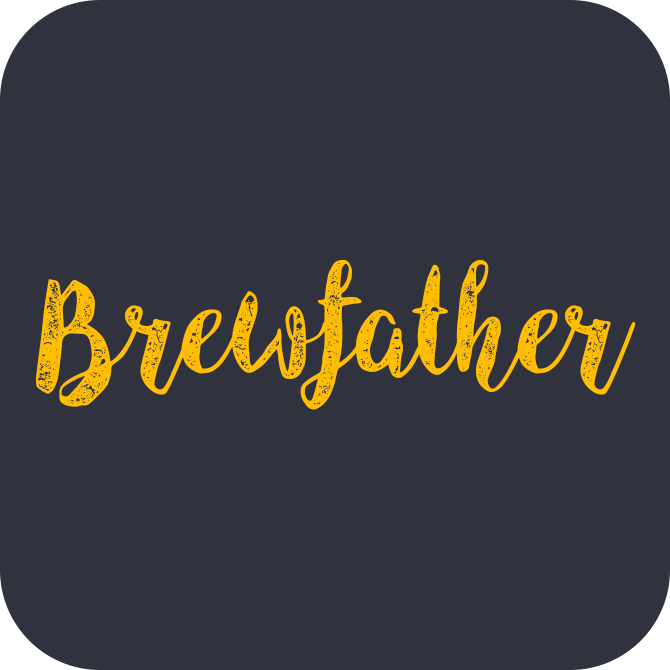 Why not buy the homebrewer in your life a subscription to Brewfather?
Krosno Beer Connoisseur Tasting Glass Set Kit
If you've spent the time making a great beer, you'll want to ensure that you get to enjoy the beer in a beautiful glass. Presentation is everything after all!
This set of specialized glasses is intended for tasting different types of beers. IPA, Wheat, Pilsner - you name it, this set has you covered.
Milwaukee MW102 PRO+ 2-in-1 pH and Temperature Meter with ATC
When it comes to making beer, pH plays an important role. Right from the mash to the finished beer, being able to measure your pH can make a big difference between an average beer and a great beer.
The Milwaukee pH meter is ideal for use in beer making and winemaking. The SE220 is Milwaukee's top selling lab grade electrode for a reason. Designed to be both low maintenance and able to withstand more challenging samples - this is my top choice for a pH Meter.
American Sour Beers Book
I keep on going back to this book time and time again. If you've ever read the Mad Fermentationist's blog before, you'll know how practical and easy to follow his articles are. This book is no exception - packed with practical brewing examples, it gives you tips on how to brew great Wild and Sour beers.
YETI TANK® 85 Insulated Ice Bucket
On a warm summer's day, a bucket of ice cold beer is always a winner. The Yeti Tank is 20 gallons with insulation that keeps your drinks ice cool, while the military-grade nylon handles let you carry it into action over and over.
It is also big enough to fit 100 beers or even a keg, making it perfect for a party or BBQ. Combine it with the Darkfarm Keg (mentioned above) and you've got yourself a pretty sweet setup!
Summary
And that's my list - have a Merry Christmas everyone! Cheers to 2022.